The idea for NightSwapping came during a lunch between friends, where the founder Serge Duriavig talked about the traditional house exchange concept : no accommodation to pay, all the comfort of being at your place, an instantaneous cultural immersion. Immediately seduced, he has tried the experience thrice. But finding the ideal house-exchange partner, in the same dates and with an equivalent accommodation, revealed itself to be really long and complex.
Serge Duriavig, CEO founder of NightSwapping, and his team.

So Serge imagined, by inspiring himself to other current housing models, a concept that removes these strong constraints and which ends the excesses of the hotel business and of the seasonal renting : that is how NightSwapping was born.

How did NightSwapping become the first actually collaborative night exchange platform?
NightSwapping cares about claiming values of authenticity, conviviality and economy, and it doesn't give up.
"It is really about giving back pleasure in hosting to hosts and in travelling to travelers." explains Serge Duriavig. It's then in 2012 that NightSwapping enters the collaborative market with its night exchange concept. By hosting members from the community, the host earns Nights which he will be able to use to travel at some other member's place, worldwide.
In 2014 NightSwapping was elected start-up of the year by Next Tourisme, and it will receive in 2015 and 2016 the Travel d'Or for the entreprises in the tourism industry.
In 2017 the concept evolves with the implementation of the Wallet, in order to give even more flexibility to the exchanges, by offering the possibility to earn money. The host receives on his Wallet the due amount for the stay. It's then up to him wheter to collect his Wallet on his bank account commission-free (unlike most of the current platforms), or to use it to stay at some other member's place without having to pay for his stay nor for the reservation fee.
The traveler as well is rewarded: at the end of his trip, he receives 10% of what he spent for his stay in his Wallet, and he will be able to use it to travel again or to collect it.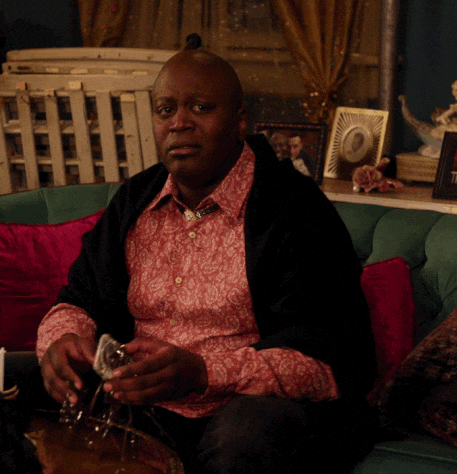 In 2018 NightSwapping made its free mobile application for iOS and Android. The functionalities are simplified and allow an easy handling of the tool. With this innovation, NightSwapping proposes to all of his members that want to join the community an intuitive and valuable experience.
May 2018 : the offices get bigger !
Today NightSwapping counts 300 000 members in 160 countries, and aims to 1 million members in 2019.